Meet Jimmy Adauto
James (Jimmy) Adauto came to GRID Alternatives after participating in the Homeboy Industries program in LA for formerly gang-involved and recently incarcerated men and women. Jimmy was ready to turn his life around for himself and his family and saw a bright future in the green industry. He started volunteering with GRID Alternatives in April 2012 to supplement his classroom solar training. Within 6 months, Jimmy had logged over 170 installation hours and become a GRID Certified Roof Team Leader, helping teach other volunteers. His experience with GRID landed him a position with the Plumbers and Pipefitters Union working on a solar thermal project at the California-Nevada state line.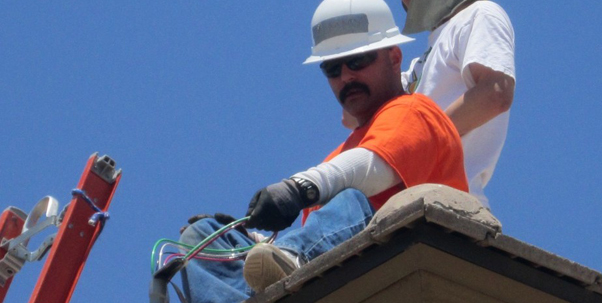 ---
Solar Industry Snapshot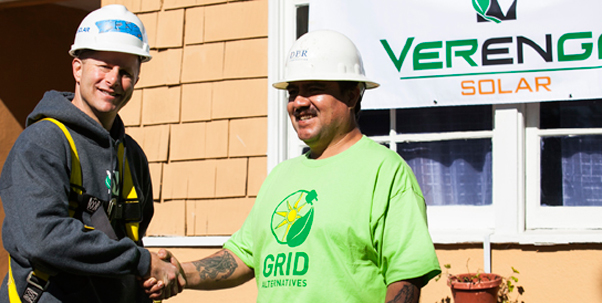 More than 140,000 people are employed in the solar industry, more than half of them in installation jobs that can't ever be outsourced. And with solar installations growing at a rate of 40 percent, those jobs are going to keep growing as well. Here's a quick look at some solar job stats from the Solar Foundation's 2013 Solar Jobs Census.
| | |
| --- | --- |
| Total solar employment: | 143,000 |
| 2012-2013 solar job growth: | 20% |
| Average 2012-2013 US job growth: | 2% |
| Anticipated 2014 solar job growth: | 16% |